AI Empowered imaging Software
Our revolutionary image and video processing technologies respond to the requirements of today: they are built for high efficiency, low power consumption and high accuracy.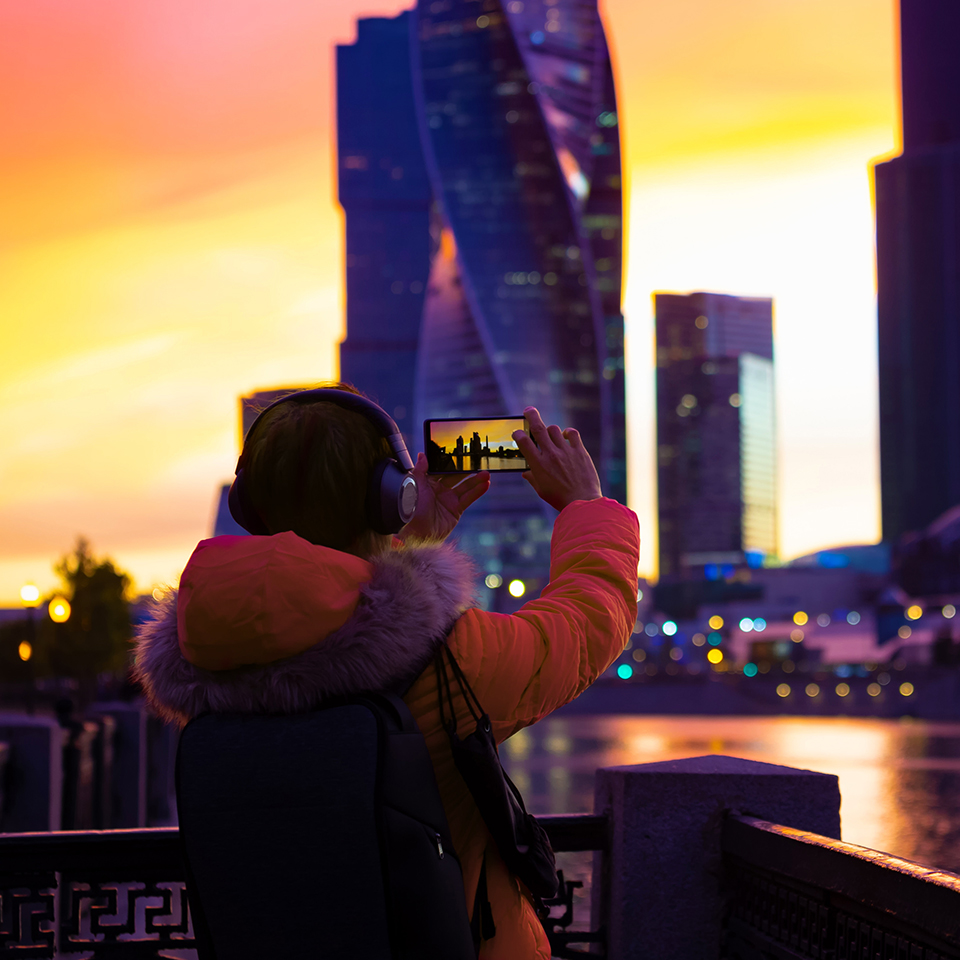 WORLD LEADER IN ULTRA LOW POWER RADARS
With a size of only 29 mm2, Acconeer's radar sensors can detect distance, speed, motion and objects up to 20 meters away. Explore the next sense.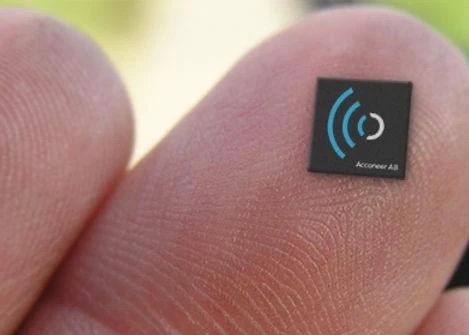 Global Leading Supplier of M2M Modules
We are fully committed to provide a variety of wireless technology platform modules and terminal level solutions around the world, such as 5G, C-V2X, LPWA, LTE-A, Smart Module, LTE, WCDMA/HSPA(+), GSM/GPRS and GNSS Modules.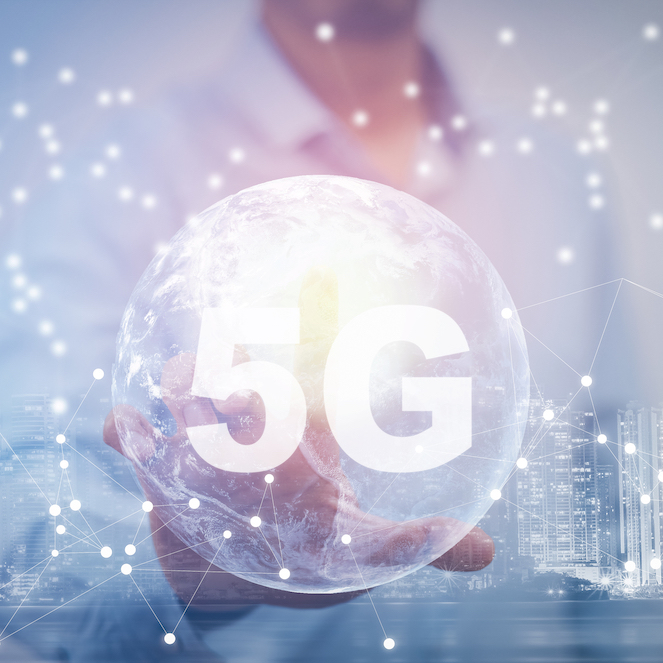 First 8K144 display panel driver chipsets
The video transport bottleneck is choking the continuing development of the display panel market.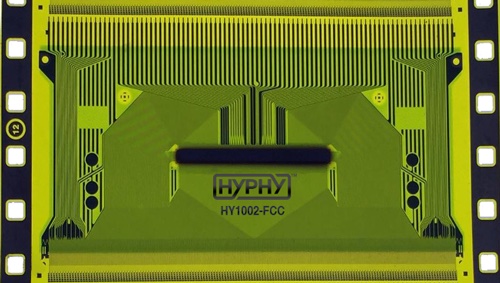 The world's first Sparsity-native AI System-on-Chip (SoC)
optimized for ultra-low latency and low power processing at the endpoint to enable Life-Ready AI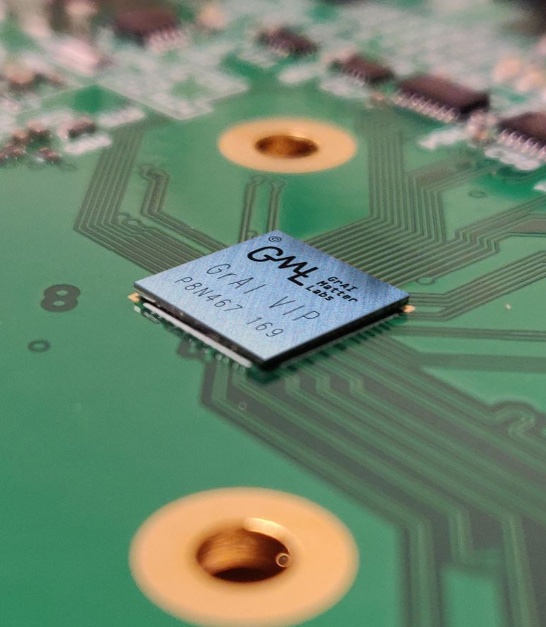 Providing the Technologies and Solutions that will Define the Next Decades
Since the company foundation in 2011, We have successfully managed to introduce innovative and evolving technologies.
Our offerings covered- AI computer vision, AI imaging, pulsed coherent radar sensor, ADAS, 4G/5G M2M/IoT module, modulated analogue video transport solutions for large area display like 8K 144, and more—will be deeper and widened to help our customers stay ahead of glabal competition.
Our expertise covers a wide range of industry sectors such as Semiconductor, Automotive, Image Processing, Vision Technologies, and AI and we will continue to provide technologies and solution that will define the next decade.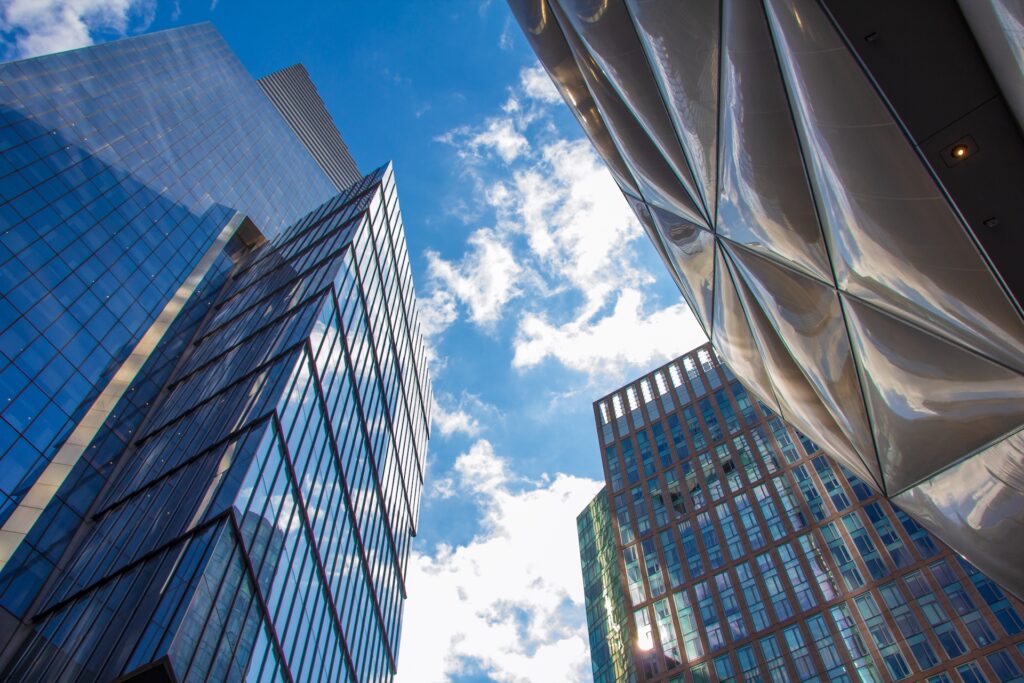 Distribution Agreement with SKTelink
Distribution Agreement with SIMCOM
Certified as Superior Technology Company (Ecredible, T4 degree)
Sales Partnership Agreement with Prophesee S.A.
Head Quarter re-located to Daejeon
Distribution Agreement with Acconeer AB
Certificates of Two Patents (KIPO #10-1715708, #10-1782590)
Sales Partnership Agreement with StradVision, Inc.
Approved as a Venture Company by KOVA (Korea Venture Business Association)
Sales Partnership Agreement with Visidon Oy.
Approved as R&D Company by KOITA (Korea Industrial Technology Association)